German-Travelradio.com powered by ttb-media…
…comes with the whole world of Travel- and Tourism Media-Experience.
Petra Hartmann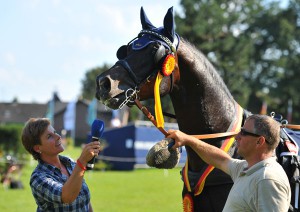 Freelance Journalist, Radiohost and professional Speaker for Mediaproduction. She is writing and producing travelreports, directing Theater-Events and Horseriding-Shows. As Eventmanager she is specialized in Concepts, Organisation and Producing of Events for Sports, Radio, Shows, Concerts and Productpresentation.
Ruediger Edelmann
Responsible Editor and Host for Tourism Radioshows for over 30 years in different Public Radiostations of ARD-Network (Germanys NPR). After retiring from his job at "Radio hr4" at the end of 2014 he founded German Travelradio.com powered by ttb-media. He is  President of the "Association of German Travelwriters". (VDRJ)